Planet Sub is hiring near you!
Start your PSUB journey today.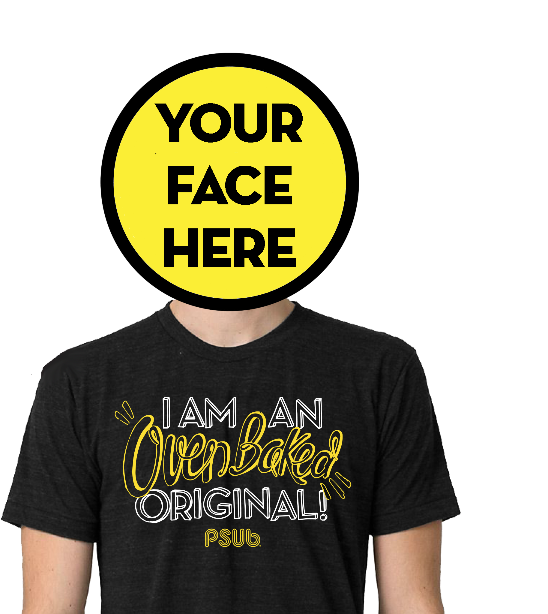 INTERACTIVE ENVIRONMENT
So maybe you weren't cut out for life in a cubicle. Maybe spreadsheets aren't your thing. But you like people, and you like food. Anything hitting close to home? If so, keep reading.

UPWARD MOBILITY
Looking to start something new? Turn a Planet Sub job into a Planet Sub career. We're always looking for individuals who can take our stores and our brand to the next level. Are you that person?

AUTHENTIC FOOD. PASSION FOR PEOPLE
"Authentic Food and a Passion for People". It's not just a slogan, it's a vision. We love our employees and are serious about seeing them succeed, whether that means advancing at PSUB or taking their skills with them.
WHAT IS SO COOL ABOUT PSUB?
I love working for PSUB! The environment is great, and everyone is real and personable; not just the staff, but the customers too! I can take pride in my work knowing I'm giving the customer the best food made with the best ingredients.

Lance Popp - GM and Trainer
Kansas City, MO
I love working for PSUB because I get to make bread from scratch everyday! I enjoy the store atmosphere, our guests and my fellow Team Members.

Liz Ritchie - Shift Leader and Trainer
Dallas, TX
OTHER STUFF

Foodservice experience isn't a must, but if you have it AWESOME!

Must be authorized to work in the area you are applying in.

Must pass criminal background check.

Must have excellent customer service skills and the desire to ALWAYS say "Yes".